Computer repairs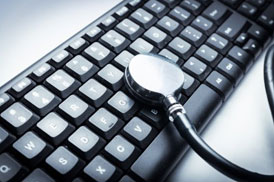 Computers repaired & tuned to perfection by our expert geek team.
Computer repairs »
Computer Upgrades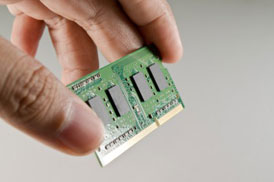 Whether your computer needs more space or extra power, we can help.
Computer upgrades »
Computer sales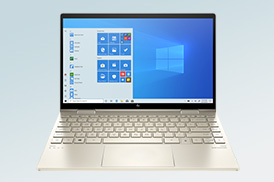 Time for something new? PC or Laptop, we have the right solution for you.
Computer sales »

Call out service
Yes, we'll come to you.
Let's make a date.

Printer inks
We stock a large range
of genuine brands.

PCs and Laptops
Looking for a new PC?
Speak to us first.
On sale today - Portable charger NGS Powerpump 6600
High capacity, rechargeable, 6600 mAh battery and careful design. You can simultaneously charge two devices such as tablets, smartphones, cameras, consoles or other devices thanks to its dual USB input. In addition powerpump 6600 has LED indicators that show the level of charge of the device as well as a headlight.
Be quick at € 19.50 IVA inc. they can't last!

SH informatíca Ink Cartridge Recycling Programme
Here at SH informatíca we are happy to offer our clients a drop off point to recycle their empty or unwanted ink and toner cartridges. Simply call in and place your empty cartridges in the recycling bin provided.
Cartridges only please - no external packaging accepted.