Computer repairs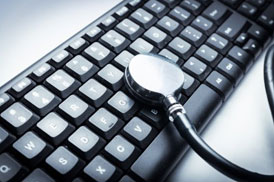 Computers repaired & tuned to perfection by our expert geek team.
Computer repairs »
Computer Upgrades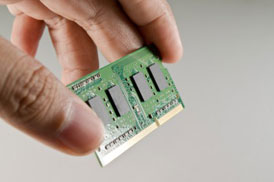 Whether your computer needs more space or extra power, we can help.
Computer upgrades »
Computer sales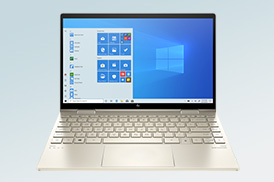 Time for something new? PC or Laptop, we have the right solution for you.
Computer sales »

Call out service
Yes, we'll come to you.
Let's make a date.

Printer inks
We stock a large range
of genuine brands.

PCs and Laptops
Looking for a new PC?
Speak to us first.
On sale today - UPS SALICRU SPS.500.ONE 500VA / 240W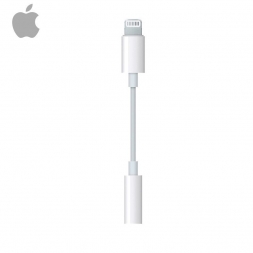 UPS SALICRU SPS.500.ONE 500VA / 240W LINE-INTERACTIVE 2XSCHUKO
Be quick at € 55.00 IVA inc. they can't last!

SH informatíca Ink Cartridge Recycling Programme
Here at SH informatíca we are happy to offer our clients a drop off point to recycle their empty or unwanted ink and toner cartridges. Simply call in and place your empty cartridges in the recycling bin provided.
Cartridges only please - no external packaging accepted.