Give your computer a new lease of life with an upgrade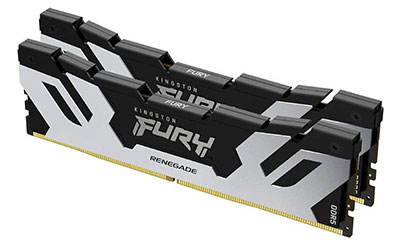 If your computer is no longer working as fast as it once did it might be time for an upgrade. Adding extra RAM or a new SSD (solid state) hard drive might just be the right solution for you.
So whether you need more space, more power or a new operating system, we can help.
System RAM Upgrades
Installation of hard drives HDD & SSD
Installation of sound & graphics cards
Operating system & software upgrades
Come in to our shop, telephone or email us for a free quote.
Contact us for more information »